Every yogi needs their style inspiration! Dressing in our most comfortable and attractive clothes during a practice makes things fun and can also boost self-confidence. Here are 4 yoga instructors from across the globe, each with a unique take on yoga apparel for both comfort and style.
1.) B.K.S. Iyengar
This master yogi, born in India in 1918, is one of the most widely read and respected yoga teachers of the 20th and the 21st century. B.K.S. truly mastered the art of yoga during his time, and inspired thousands of students the world over.
What can we learn from B.K.S.'s apparel choices? Tradition and the basics. B.K.S. typically wore a traditional Indian dhoti for practice. A dhoti can be described as a long piece of fabric wrapped around the waist—it typically doesn't cover more than the groin area. This style is characterized by minimalism and freedom, leaving most of the body unhindered by apparel.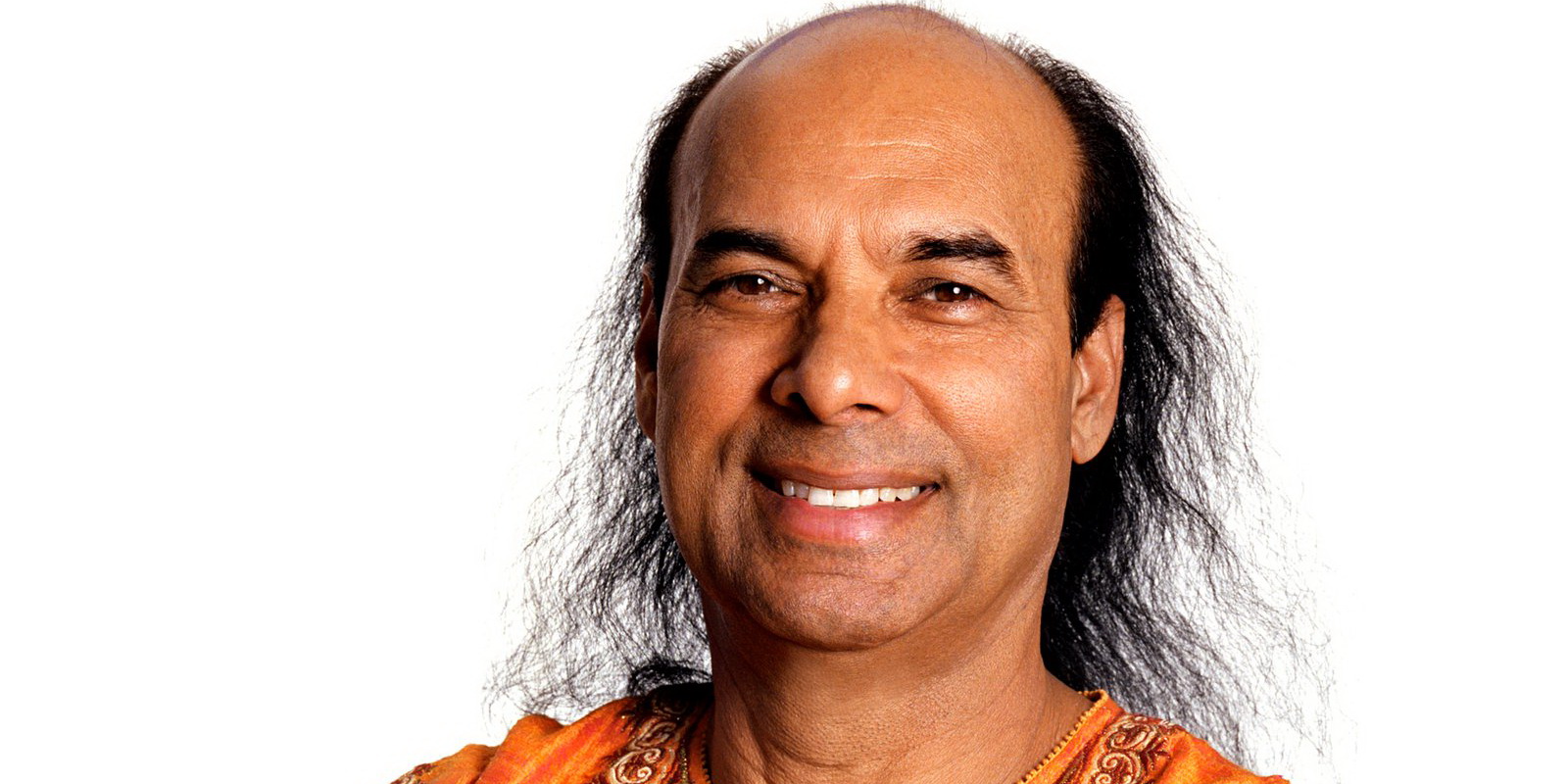 2.) Bikram Choudhury
Another Indian master of yoga, Bikram is the founder of Bikram Yoga, or hot yoga as many Westerners know it. Bikram's fashion style is definitely a riff on older masters such as B.K.S. Iyengar—for his classes, he typically wears no more than a pair of breathable yoga underwear.
While these styles are minimalist to be sure, there's a lot to be learned from these masters. Especially for styles like Bikram, less really is more! Yoga is all about freeing our bodies and getting in touch with our physicality, and while practicing in the nude isn't up everyone's alley, paring down the amount of clothing you wear during practice can be a great option.
3.) Ali Kamenova
Ali Kamenova is an L.A. based teacher who instructs classes all over the world. Her style is characterized by bright colors, self-expression, and fun. Her wardrobe includes ankle bangles, American flag patterned leggings, colorful head scarves, and leg warmers.
Ali is a great inspiration for female yogis who want to look in the mirror and feel their unique selves reflected back. She doesn't follow any rules when it comes to apparel, and a scroll through her Instagram page displays her love for all kinds of yoga apparel. She is great inspiration for the fun-loving, youthful yogis out there.
4.) Sianna Sherman
Finally, Sianna Sherman is a great inspiration for minimalist female yogis. She has a pretty basic approach to yoga apparel—you can typically find her wearing block colors, and she sticks to short-sleeved, loose-fitting tanks and snug leggings. For the yogi who doesn't want to put too much thought into her looks, while still feeling confident and beautiful on the mat, Sianna is the icon for you.
What we wear on the mat makes such a difference in how we feel and experience yoga. Even more, it can make or break our self-confidence, especially for those who practice in front of the mirror. Find your inspiration—there's no shame in splurging on makes you most content.